Flashback Friday (Feb 1-5): Best Articles in UX, Design & Ecommerce This Week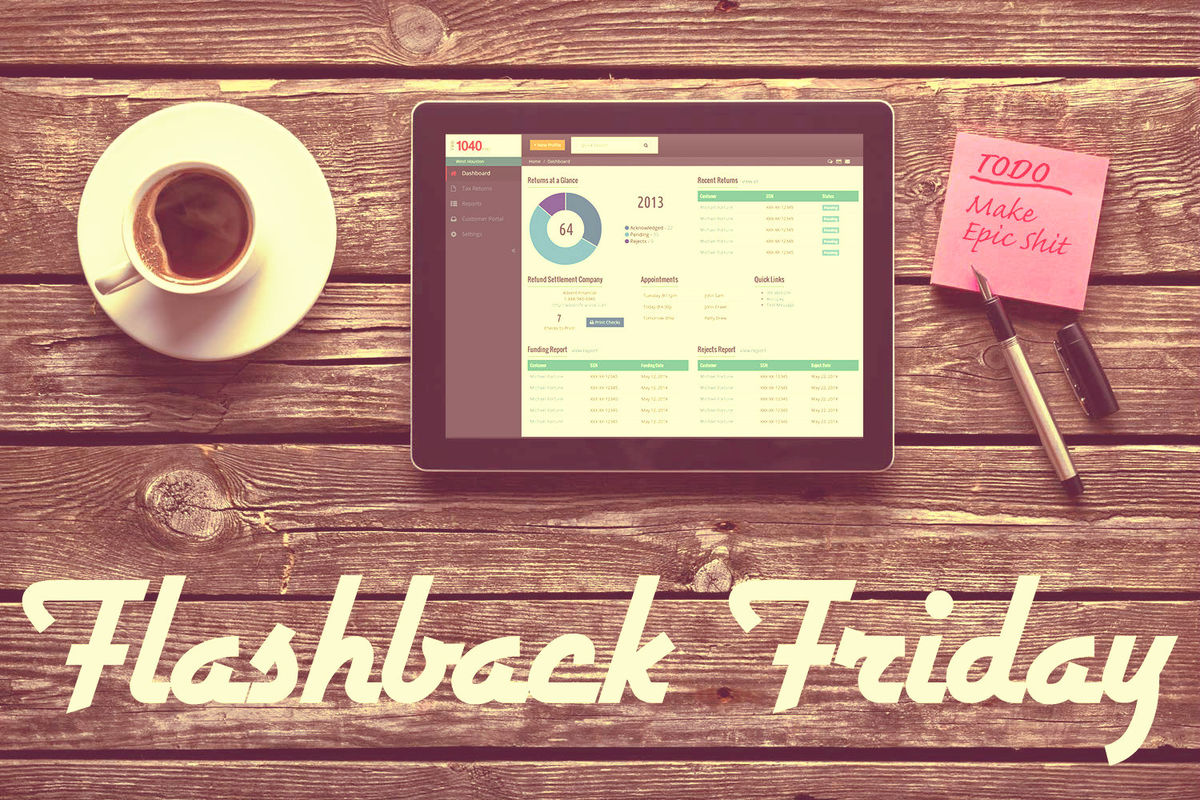 Flashback Friday (Feb 1-5): Best Articles in UX, Design & Ecommerce This Week
What's the best of the web this week? We cherry-picked the most interesting articles on UX, Design, Ecommerce, Product & Digital Marketing from around the web. And please share this with your colleagues and friends. Who knows, this could be something to talk about when you're back in the office on Monday. Happy reading!
Feb 05, 2016 - baymard.stfi.re -

36
By Christian Holst
Christian Holst's Profile
Christian Holst on Twitter
During our mobile e-commerce usability study we observed that more than 50% of users tried to "search within" their currently navigated category path, in an attempt to "filter the product list on my screen with a search query". Yet, 94% of mobile e-commerce sites do not support such behaviour - and will instead perform a site-wide search query.
Feb 05, 2016 - medium.com -

32
Feb 05, 2016 - studio.uxpin.stfi.re -

36
By Sarah Doody
Sarah Doody's Profile
Sarah Doody on Twitter
Great design is a collaboration. Great products are created when a team comes together, identifies and embraces a true problem or opportunity, and then allows each member to execute based on their specific expertise. Everyone gets a chance to shine.
Feb 05, 2016 - medium.stfi.re -

28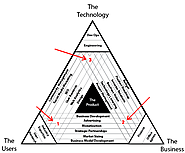 By Daniel Demetri
Daniel Demetri's Profile at Earnest
Earnest on Twitter
Firstly, what is Product Management? It's oddly hard to get a straight answer to this question. Let alone a succinct one. The most common explanation looks like this one: If someone asked you, "What is the Statue of Liberty?" would you answer, "It's between Manhattan, Jersey City, and Governor's Island?"
Feb 05, 2016 - dtelepathy.stfi.re -

32
By Colleen Roller
Colleen Roller's Profile
Colleen Roller on Twitter
If I were to ask someone what they like best about Google search, I suspect they'd cite its speed. No question, Google searches are fast. And these days, fast is good. But is speed the most important thing? Is it possible, for example, for an online tool to be too fast?