Flashback Friday: Best Articles in UX, Design & Ecommerce This Week (April 4-8)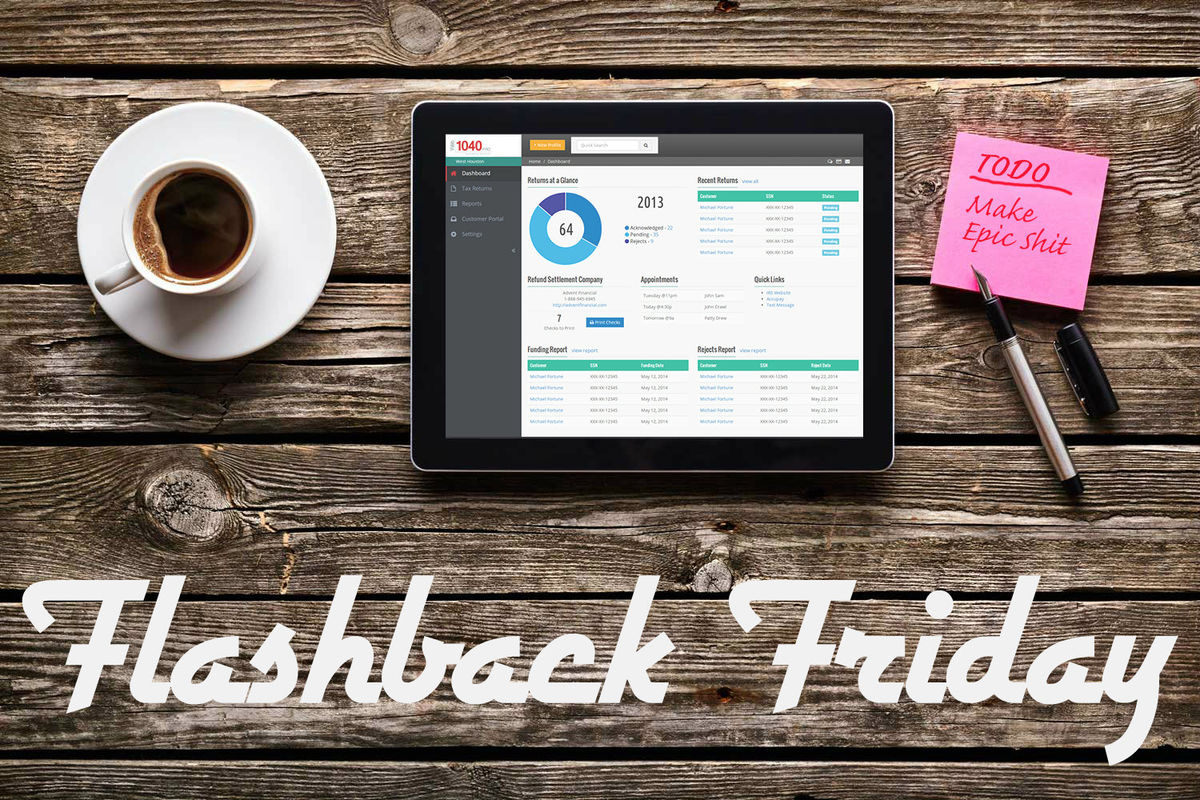 Flashback Friday: Best Articles in UX, Design & Ecommerce This Week (April 4-8)
What's the best of the web this week? We cherry-picked the most interesting articles on UX, Design, Ecommerce, Product & Digital Marketing from around the web.
Sharing is caring, so please share this with colleagues and friends (unless you don't have any friends - yes, I'm looking at you 😉 ) Who knows, this could be something to talk about when you're back in the office on Monday. Happy reading!
Apr 08, 2016 - webdesignerdepot.stfi.re -

23
By Ezequiel Bruni
Ezequiel Bruni's Profile
Ezequiel Bruni on Twitter
Prototyping, as a concept, has been around since before the Internet. Typically, people developing a new physical product would first build the thing, and make sure it worked as intended. Remember those old demo disks? You know, the ones that came with programs with limited functionality, or the first level or two in a game? Prototypes are a lot like those demos, only even simpler.
Apr 08, 2016 - intechnic.stfi.re -

22
By Sasha Berson
Sasha Berson's Profile
Sasha Berson on Twitter
Don't waste time and money "tweaking" your website. A UX Audit will solve problems quickly and deliver a huge ROI. This is not an exaggeration, but a sobering fact: according to HubSpot research, 1/3 of all new websites fail.
Apr 08, 2016 - conversionxl.stfi.re -

20

By Sadhana Balaji
Sadhana Balaji's Profile
Sadhana Balaji on Twitter
Friction, defined as "the psychological resistance that your visitors experience when trying to complete an action, is a conversion killer. You can optimize your value proposition or CTA buttons all you want, but if your sign-up flow contains too much friction, you're leaving money on the table.
Apr 08, 2016 - baymard.stfi.re -

21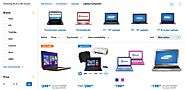 Apr 08, 2016 - uxbooth.stfi.re -

16
By Jess Hutton
Jess Hutton's Profile
Jess Hutton on Twitter
Every design ever made has a user – but not every experience is designed with the user in mind. Sometimes it's because designers don't know enough about their users; sometimes it's because deadlines are too tight to bother. But in the end, users are the ones who interact daily with designs, and users are the ones who can help make designs better.