Flashback Friday (Feb 29 – Mar 4): Best Articles in UX, Design & Ecommerce This Week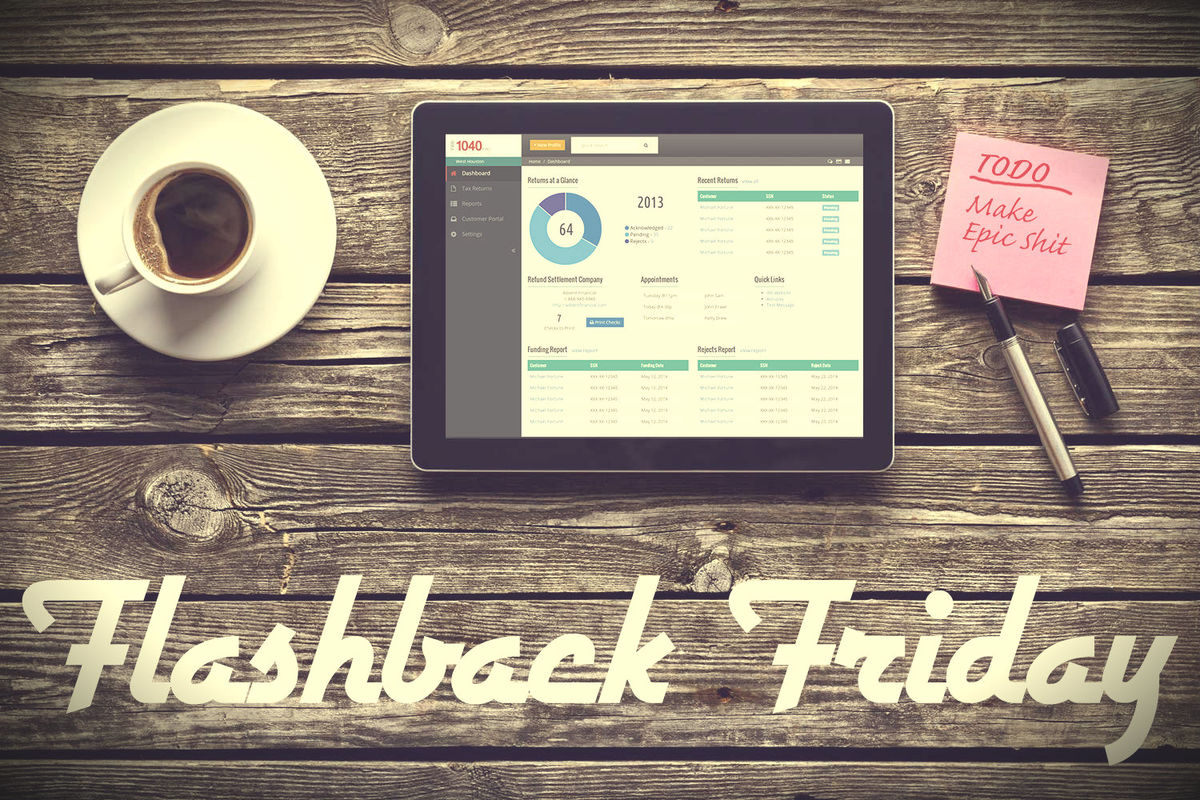 Flashback Friday (Feb 29 - Mar 4 ): Best Articles in UX, Design & Ecommerce This Week
What's the best of the web this week? We cherry-picked the most interesting articles on UX, Design, Ecommerce, Product & Digital Marketing from around the web.
If sharing is caring, then share this with colleagues and friends (unless you don't have any friends - yes, I'm looking at you) 😉😅 Seriously, who knows, this could be something to talk about when you're back in the office on Monday. Happy reading!
Mar 04, 2016 - smashingmagazine.stfi.re -

19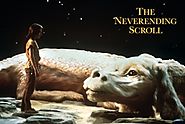 By Christian Holst
Christian Holst's Profile
Christian Holst on Twitter
What is the best UX pattern to display products on an e-commerce website: pagination, a "Load more" button or infinite scrolling? At Baymard Institute, we've conducted several year-long large-scale usability studies of more than 50+ leading e-commerce websites. We tested (among other things) these three design patterns for loading products, both on desktop and mobile.
Mar 04, 2016 - studio.uxpin.stfi.re -

22
By Jerry Cao
Jerry Cao's Profile
Jerry Cao on Twitter
Lost without a product roadmap? Don't worry. We've collected the advice of successful product managers to create this 3-step approach for methodically prioritizing product features. We actually practice this hybrid process at UXPin with our own product and UX teams.
In this piece, we'll explain:
How to first think of features in terms of themes
How to break down themes into projects
How to rank each project collaboratively for maximum impact.
Mar 04, 2016 - boagworld.com -

25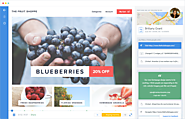 By Paul Boag
Paul Boag's Profile
Paul Boag on Twitter
Designing with data and incremental development are great in principle. But practically they face problems. Problems a new generation of tools help us overcome.
Mar 04, 2016 - medium.stfi.re -

19
By Jason Hreha
Jason Hreha's Profile
Jason Hreha on Twitter
Over the years I've collected a ton of different resources to help me with my product & UX work. I've signed up for dozens of newsletters and blog emailers, purchased a bunch of books, checked out some online courses, and have used a wide range of tools to help me bring my ideas to life. Finally, I decided to go through all of my bookmarks, emails, and text files and put of all these resources into a comprehensive list.
Enjoy!
Mar 04, 2016 - webdesignerdepot.stfi.re -

20
By Ezequiel Bruni
Ezequiel Bruni's Profile
Ezequiel Bruni on Twitter
Usability testing is sometimes one of those things that designers conveniently 'forget' about. Why? Well do a search for it. Usability testing, as it is generally practiced, costs money. What if the only reason you learned web design in the first place was to build your own site? Check your wallet. Can you pay for classic usability testing?